Winter Workshop at Rutgers-New Brunswick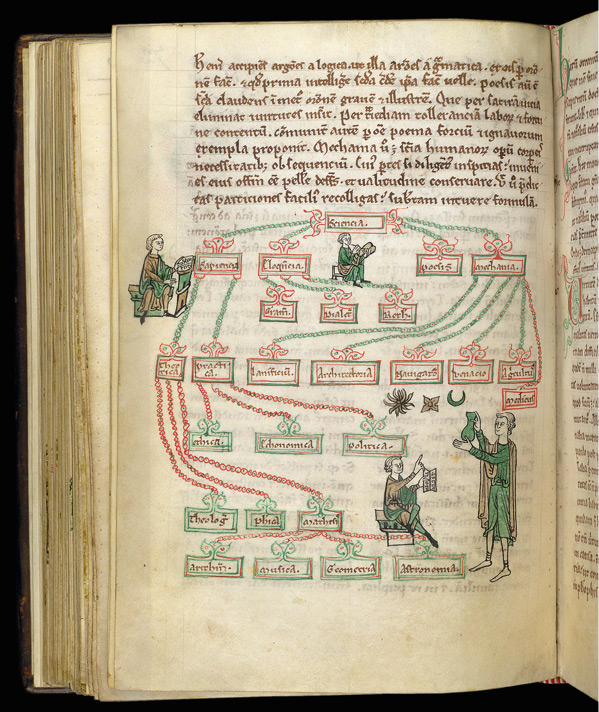 Diagram Of The Arts And Sciences, With A Man Reading, A Man Writing, An Astronomer, And A Physician, In St. Anselm's 'Similitudes' And Other Works. British Library, Cotton MS Cleopatra C XI, f.72v, ca. 1225
Winter 2017 Workshop at Rutgers University—New Brunswick
Rutgers Academic Building, Room 1180
1–4 pm
Program of Speakers
Alexander Brey (Dumbarton Oaks & Bryn Mawr College) and Maeve Doyle (Bryn Mawr College)
Digital Workshop: "Network Analysis for Medieval Studies"

Break
Kaelin Jewell (Temple University)
Digital Workshop: "Mapping the Late Antique Mediterranean: From Google Maps to QGIS"
Andrea Gazzoni (University of Pennsylvania)
"Mapping Dante: A Study of Places in the Commedia"
Workshop Participation
No prior knowledge is required to participate in either digital workshop. If you are able, we suggest bringing a laptop.
For the network analysis workshop, the speakers suggest that attendees install the program Cytoscape before the workshop. You can download Cytoscape by clicking on the "Download" link at http://www.cytoscape.org
Participants will need internet access during the workshop. Rutgers is an Eduroam campus. If your campus also participates in Eduroam, you can create an account on your home campus network to get online on any participating campus. If you do not have access to Eduroam, you can obtain guest WiFi access at the meeting. (A correction from before: there is no need to pre-register for WiFi access.)
References and Links
Kaelin Jewell, "Mapping the Late Antique Mediterranean"
Basic Google Maps:
http://programminghistorian.org/lessons/googlemaps-googleearth
QGIS Tutorials:
http://www.qgistutorials.com/en/index.html
QGIS Quick Guide for Mapping the Ancient Mediterranean:
https://sites.temple.edu/tudsc/2017/01/31/mapping-the-ancient-mediterranean-with-qgis-a-quick-gude/
GIS for Historians:
http://www.geographicallyintegratedhistory.com
https://geospatialhistorian.wordpress.com/
http://www.esri.com/news/arcnews/summer07articles/what-historians-want.html
Temple University Libraries Research Guide: Open-source GIS for Digital Scholarship: http://guides.temple.edu/c.php?g=425229&p=2904465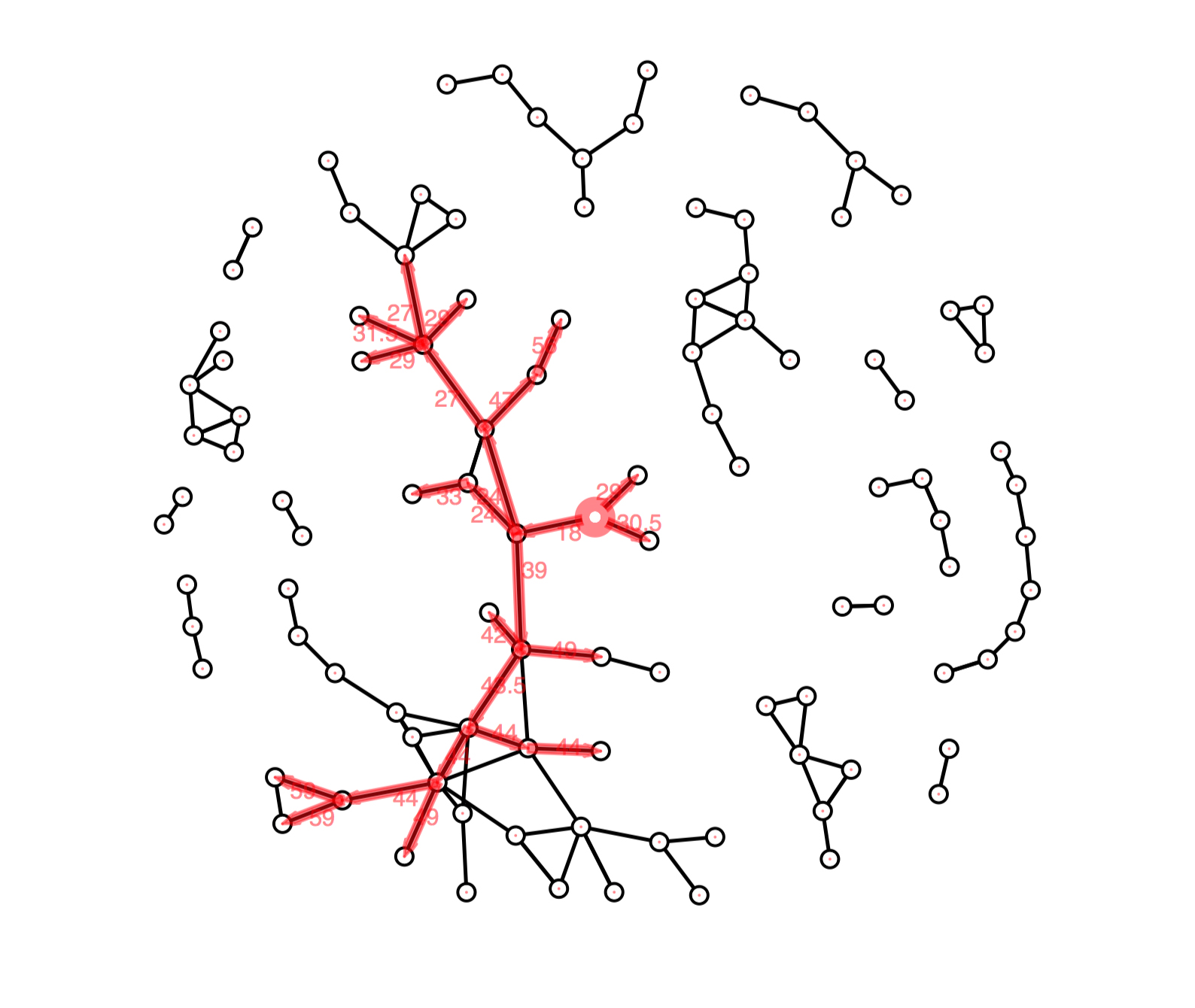 Travel and Parking
Street parking on Seminary Place is limited, and there's almost no parking on College Avenue. The best option is parking at the Gateway Garage, 5 minutes away from the Academic Building (15 Seminary place).
http://www.njnbpa.org/parking-locator/#map
Save
Save
Save
Save
Save
Save
Save
Save
Save
Event Properties
| | |
| --- | --- |
| Event Date | 02/25/2017 |
| Event End Date | 02/25/2017 |
| Registration Start Date | 07/23/2016 |
| Capacity | Unlimited |
| Cut off date | 02/25/2017, 11:55 pm |
| Individual Price | $15.00 |
| Location | Rutgers University |